About Us
Infinite Engineering HK Limited has been founded in Hong Kong since 2015 as an engineering consultants company, providing consultancy services in structural, civil and geotechnical engineering.

Our service team is renowned with specialized professionals over 17 years of experience in providing personalized services; We are keen in providing tasks of design and have supervised a large number of projects, covering a wide spectrum of engineering works. These include Addition and Alteration works to existing buildings, architectural builders works and finishes (ABWF works) design, Minor Works etc.

Our expertise relies on dealing with different types of statutory inspection, handling various kinds of building orders.

The goal of the company is to provide consistently high quality, reliable and cost-effective service with innovative designs and solutions to our customers.












MISSION, VISION & VALUES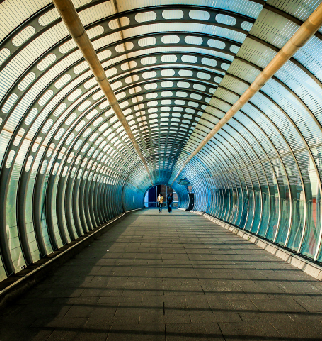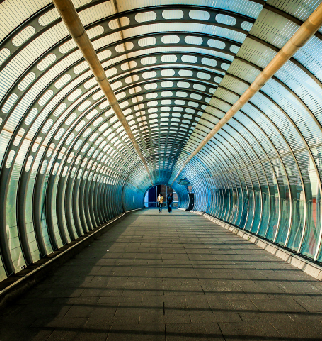 Vision
Goal for infinitive possibilities
---
We are in a state of constant growth—in our expertise, our flexibility and our innovation. We thrive on the challenges our ever-changing world presents.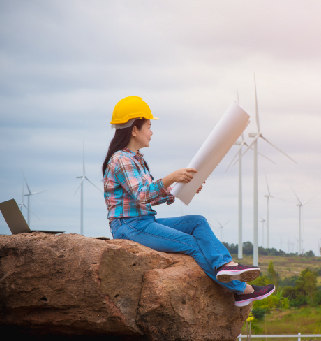 Mission
---
INFINITE ENGINEERING has been providing our clients with infinitive possibilities by offering the best in engineering consultants services. Through strategic collaboration, we deliver innovative designs, seamless execution, and careful attention to our clients' needs.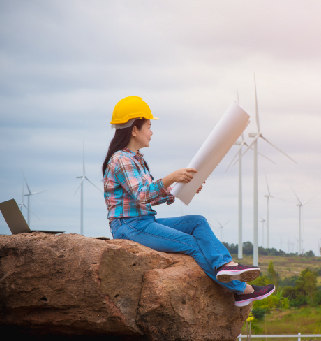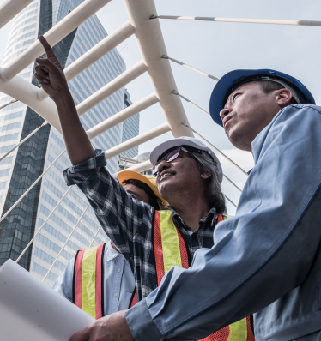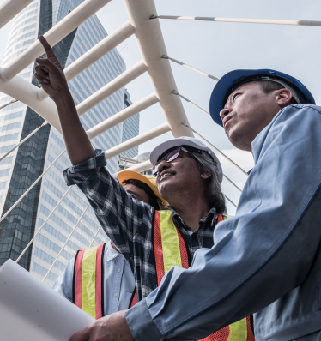 Values
---
INFINITE ENGINEERING's values are the cornerstone of how we do business and the basis for our guiding principles and the culture of the company. They set the benchmark for minimum expectations and are the driving force behind our clear communication, superior performance, and professional integrity.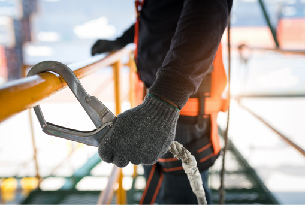 Safety
Commitment to the safety of people, environmental care and community development.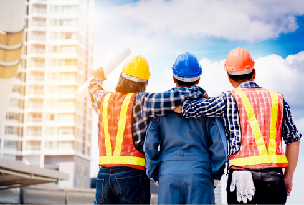 Integrity
We are honest, truthful, and fair. We conduct ourselves with integrity.
Innovation
We listen, learn, and seek out the best ideas. We attack complacency and continually improve.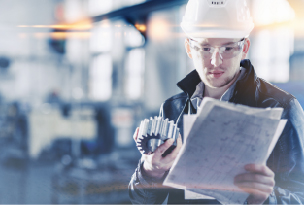 Quality
We are passionate about excellence and doing our work right the first time. Our reputation depends on our delivered value in the eyes of every customer.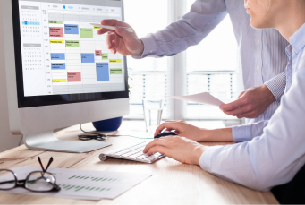 Efficiency
We remain accountable to our clients for the efficient execution of any project. We will work to identify and execute cost savings wherever we can.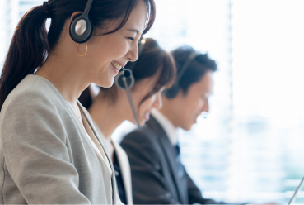 Customer Services
We are dedicated to not only achieving, but exceeding, client expectations. Through a strong commitment to the above values.
QUALITY & ISO
INFINITE ENGINEERING is an ISO 9001:2015 registered under the scope of Structural Engineering Consultancy Services, Project and Construction Management (Including Site Supervision). Design, Consultancy & Constrcution Service for Civil Infrastructure and Develpment, Drainage and Sewerage, Geotechnical and Slope, Roads and Associated Structure, Waterworks and Electrical Works.

We are committed to the continuous improvement of our quality management system (QMS), with an eye to satisfying clients. From small single discipline to large multi-discipline projects, all work is completed within our QMS. Project deliverables are completed to a benchmark that meet or exceed industry standards. By eliminating errors from project outset, prices and projections remain accurate through to construction and help to minimize overall project cost.